We ship worldwide
With over 40 years experience in industrial covers, there are few parts of the world we have not delivered to.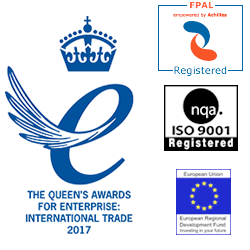 Do you need a clever protective cover?
Protective covers for Oil, Gas and Offshore Industries
Benefits of a Cunningham Covers for oil, gas and off-shore industries
A bespoke service
Shipped locally and worldwide
Expert support and advice
UV protection
Secure and long-lasting
Water-resistant
All-weather material
Quick turnaround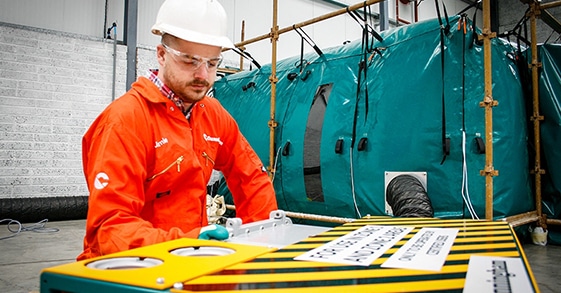 Product: Protective work enclosure
Suitable for: Hot work in hazard zones
Size: Made to any size
Material: Constructed from tough, flame-retardant material
Shipping: Shipped worldwide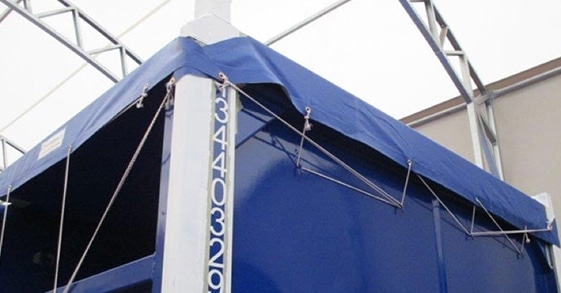 Requirement: Top cover for cargo containers
Size: 1.8 x 1.6m
Material: PVC coated polyester
Location: Made for use internationally
Requirement: Give protection in sub-zero temperatures
Size: 10m diameter
Material: Extra strong for lifting and gives protection in sub-zero temperatures
Location: Baltic sea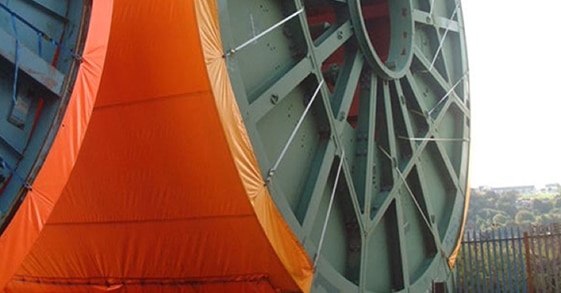 Requirement: Provide protection from UV damage
Size: 30 ft diameter
Material: Heavy duty breathable tarpaulin
Location: North Africa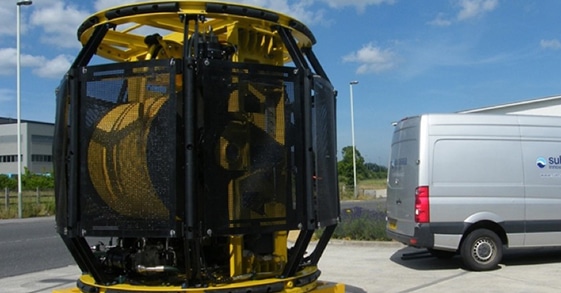 Requirement: Light material but as strong as steel
Size: 1 x 1.5m
Material: Works in deep sea conditions
Location: Durham, England
Contact us today for a quote.
Talk to Stephen Today: +44 (0)28 7964 2638
Lines open:
Monday to Friday 8am – 5pm